Get The Exact Rates Instantly
Adult Kung Fu Classes

$49 Enrollment Special, Inlcudes Classes for ALL of November & Unifrom
Master Ryan Howard has taught Kung Fu and Tai Chi in San Antonio for over 20 years and his a 6th degree black belt. The class atmosphere in his school feels more like a family that anything else.
You will learn traditional Shaolin Kung Fu animal and weapon forms. In addition you will learn practical and effective self-defense techniques. When you combine this knowledge and tradition it is life-changing for adults and kids.
The Kung Fu Path builds personal confidence that comes from instinctual self-defense skills. You willawaken your mental discipline and a can-do mental attitude all while feeling healthier and happier.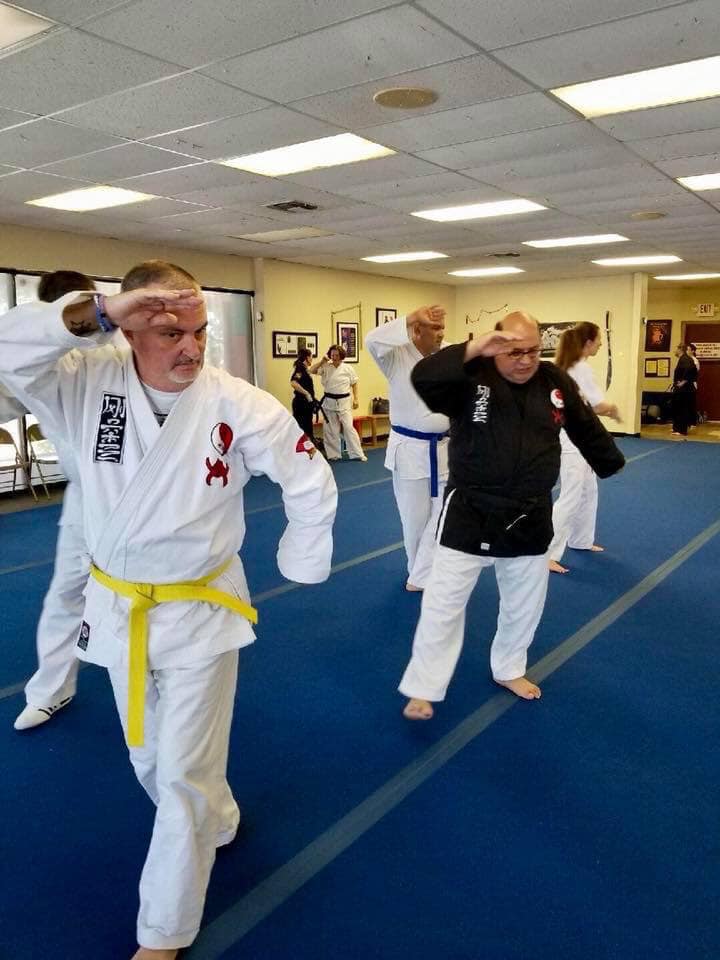 The Most Popular Adult Kung Fu Program In San Antonio