NOW Enrolling at
San Antonio's Largest Tai Chi School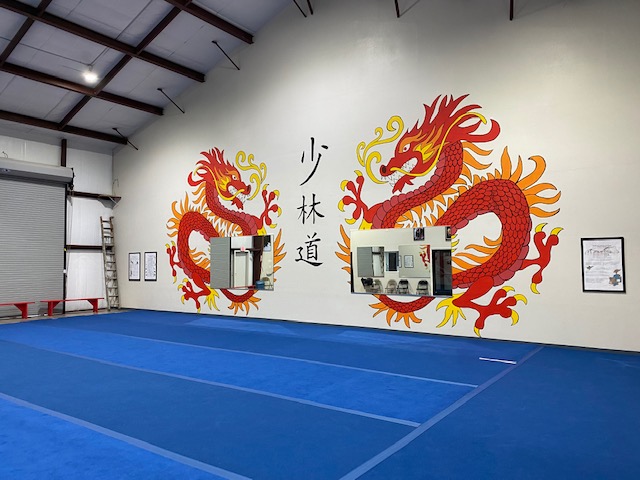 Lot's of space to learn & practice Tai Chi. Clean building and cool A/C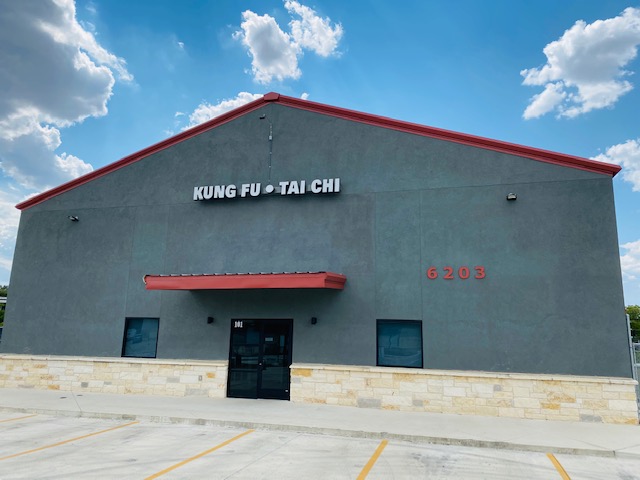 Why Tai Chi Is The Fastest Growing Senior Health Practice? Because It Works!
Easy, gentle exercise that strengthens back, legs, and knees; increases stability and balance; and provides you with an encouraging and supportive community. Senior's Tai Chi for ages 65+
Something So Beautiful, Healthy & Fun
You will be amazed at how great you feel after Tai Chi class. Relaxed, balanced, energized and accomplished.
26 Years Experience
1000+ Satisfied Students
50 Tai Chi Forms Taught
Master Ryan Howard is the official Tai Chi instructor for the NBA San Antonio Spurs


Science Proves That Tai Chi has These Benefits
Reduce Blood Pressure

Increase Balance

Strengthen Back, Legs, Knees, Ankles

Increase Resiliance To Stress

Increase Immunue Response

Increase Flexibility
Millions and Millions of seniors worldwide practice Tai Chi every morning as a way to ease aches and pain, maintain flexibility, increase balance, strengthen the lower body and increase feelings of relaxation and peacefulness.
There Are Hundreds Of Scientific Articles On Tai Chi.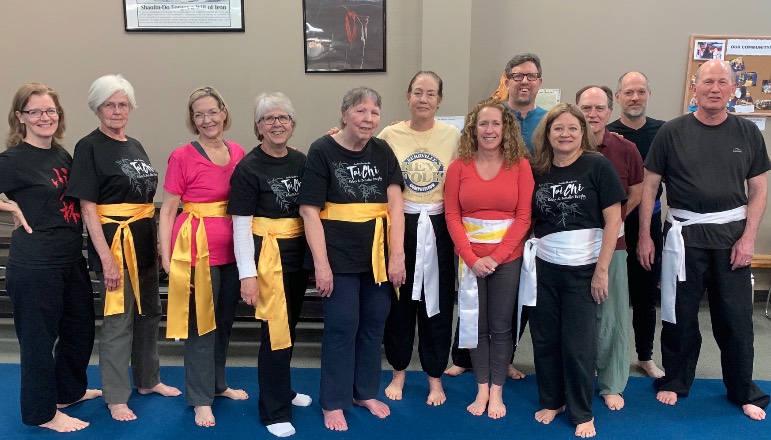 More A Community Than A Business
There are NO OTHER schools like ours. Our students feel like family members to each other and to us. Are you looking for an inclusive community of friends and supporters. You found it at South Texas Kung Fu and Tai Chi.