get exact rates & schedules
Master Ryan Howard has taught Kung Fu and Tai Chi in San Antonio for over 20 years and is a 6th degree black belt. The class atmosphere in his school feels more like a family than anything else.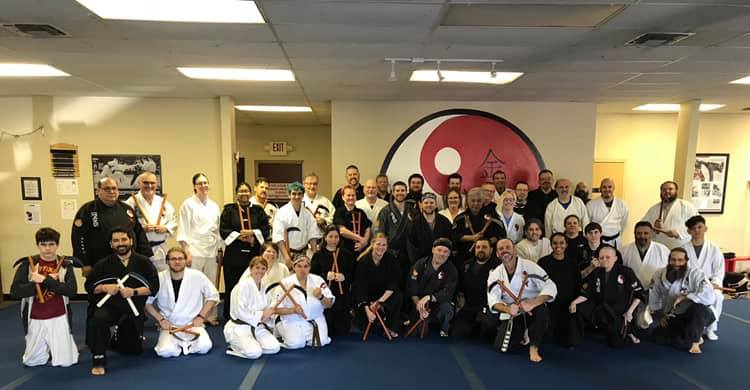 Use the form here to get exact rates and schedules
Get Rates & schedule below. You will receive the information you requested via email. If for some reason it does not arrive, please check your spam
NOW Enrolling at Our NEW-HUGE Location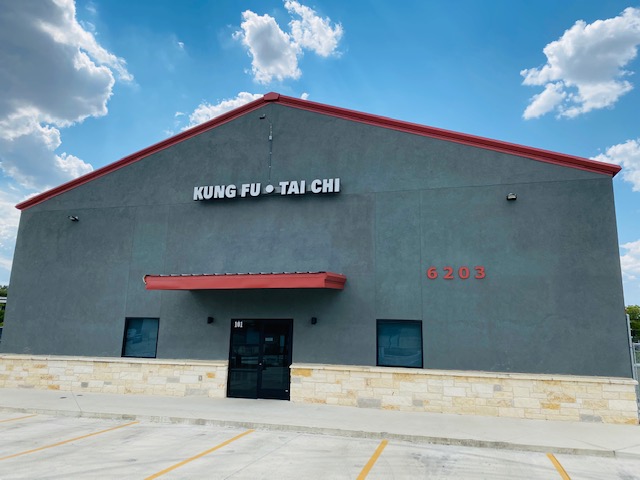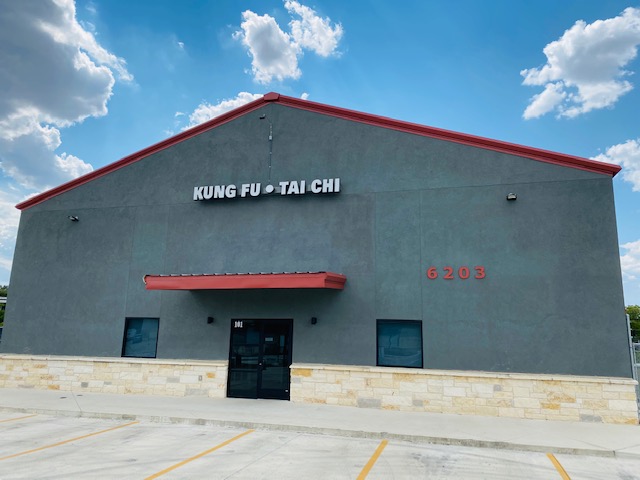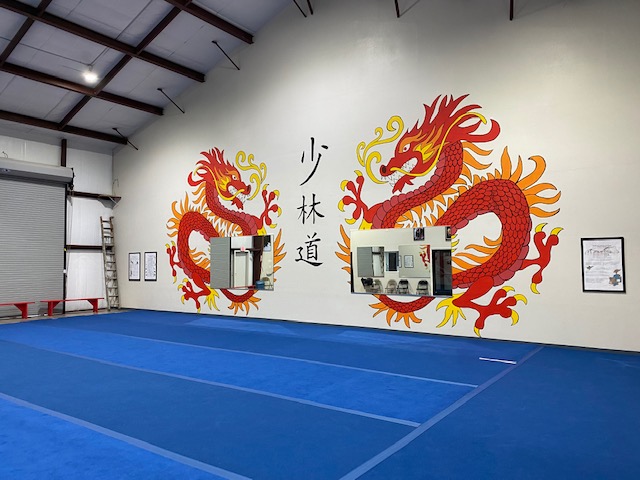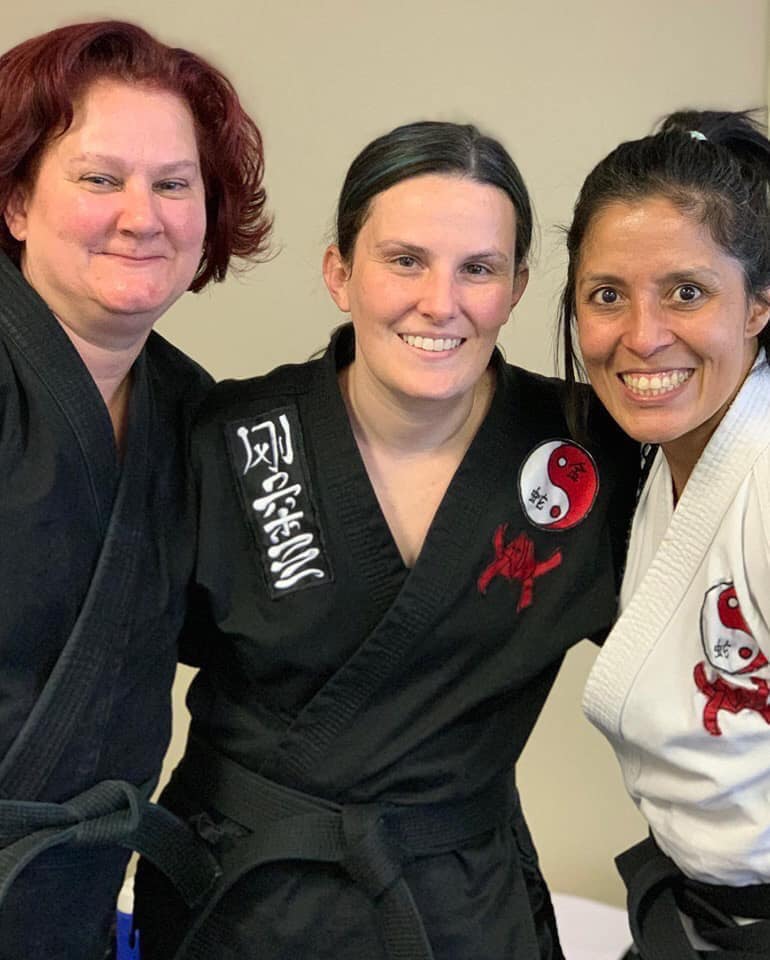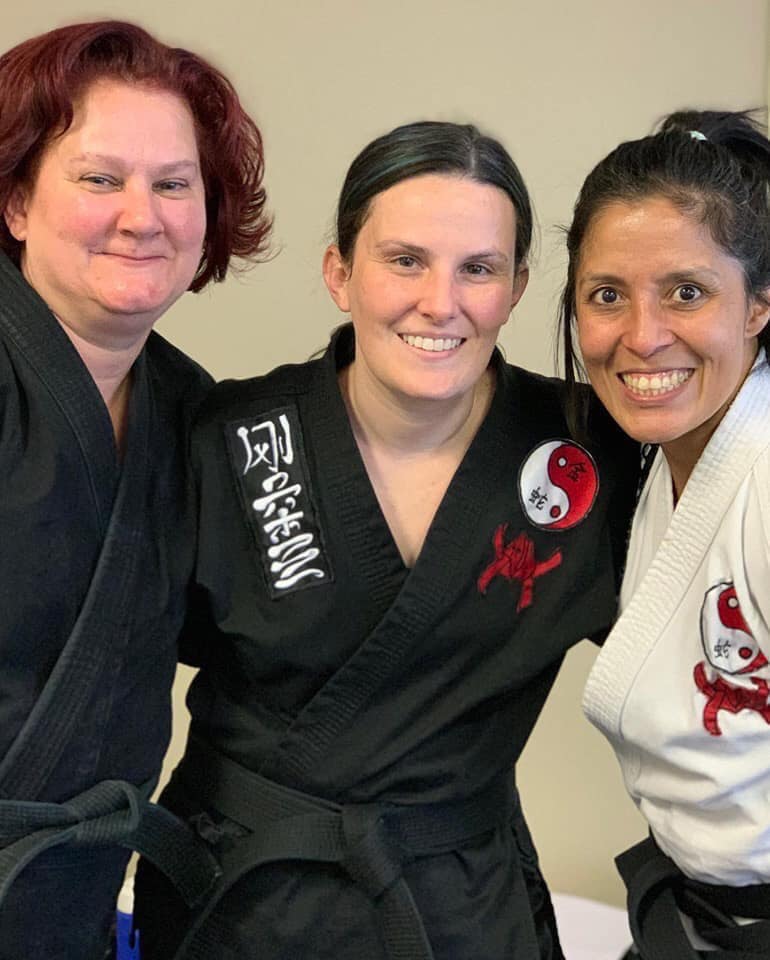 The Most Popular Adult Kung Fu Program In San Antonio
Kung Fu Makes Life Better!
If you are looking for more confidence and empowerment, then Kung Fu is the way to go. Adults start this journey at any age and our students stick with it 3 to 4 times longer than students of other schools… and we don't have them on contracts.
Get In Shape
Build strength, flexibility, aerobic fitness and mental clarity. Kung Fu does all of this which is why it has been a fitness activity for 1500+ years.
Master Yourself
Shaolin Kung Fu has always been as much about mastering yourself as it was about mastering self-defense skills.
Find Confidence
Kung Fu helps you walk around with your head held high with confidence and pride in your accomplishment. You practice self-defense multiple times a week and that changes you.
Get Motivated
Accomplishing tasks and goals is the most motivating thing a person can do. This is why we use belts and milestones on your path. Imagine how it will feel to earn that black belt and beyond.
Learn Effective Self Defense
Kung Fu is not a sport and so the 1500 year old techniques are not for competing or showing off. They are simple, powerful and could be life-saving.
Join a Community
Our students join for fitness or self-defense bu they always stay for the community. There are no other schools like ours. What a feeling to be lifted up by so many positive and supportive friends.
More A Community Than A Business
There are NO OTHER schools like ours. Our students feel like family members to each other and to us. Are you looking for an inclusive community of friends and supporters? You found it at South Texas Kung Fu and Tai Chi.
Our Location
6203 Krempen Ave #101
San Antonio TX 78233
210-340-7811