Low Cost Pet Vaccination Clinic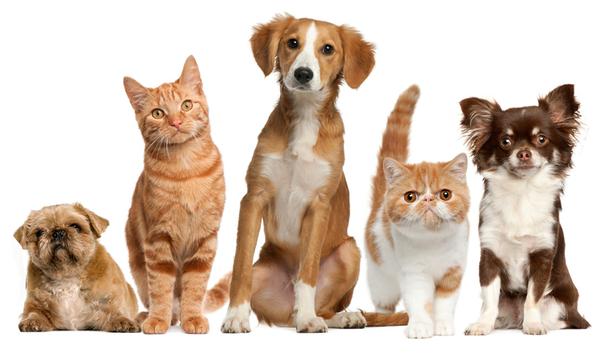 Low Cost Pet Vaccination Clinic 
6203 Krempen Ave #101
San Antonio TX 78233

Tuesday, October 13th 2019
5:00 pm-7:00 pm

All Shots for just $20
Here's the breakdown of costs in case you do not need them all.
Rabies (dogs & cats) $5
DHLP/Parvo/Corona $15
Bordetella $10
Cat vaccines $15
Complete Yearly Vaccine! $20
Flea and heart-worm will also be available.
We only offer this once each year (every October). Therefore, if you attend this year, you'll be mailed a postcard next year. You'll continue to SAVE $ each year!
Bring as many Cats & Dogs as you want! No limit.
No spay or neuter service
South Texas Kung Fu & Tai Chi School
(210)-488-5230