Adult Kung FU
Learn Shaolin Kung Fu with our virtual online classes now. You do not have to wait until we open back up (due to COVID-19 precautions)
Kids Kung Fu
Your child can learn Shaolin Kung Fu with our virtual online classes now. You do not have to wait until we open back up (due to COVID-19 precautions)
Adult Tai Chi
Learn Tai Chi with our virtual online classes now. You do not have to wait until we open back up (due to COVID-19 precautions)
Virtual Online Classes For All
Like A Private Lesson In Your Living Room
Adult Kung Fu – Adult Tai Chi – Senior Tai Chi – Kids Kung Fu
During this time we are offering online classes in our two adult programs (Kung Fu & Tai Chi) for complete beginners. The class IS interactive with Master Ryan Howard. It's NOT just pre-recored videos!
We are using ZOOM online meeting software. It is free to our students and VERY simple to use.
Requirements for ZOOM:
Laptop, Desktop, Tablet or Mobile Phone

Speakers

Web Camera (already comes with tablets, laptops, and cell phones)

Internet connection
Learn at Home with Live Classes!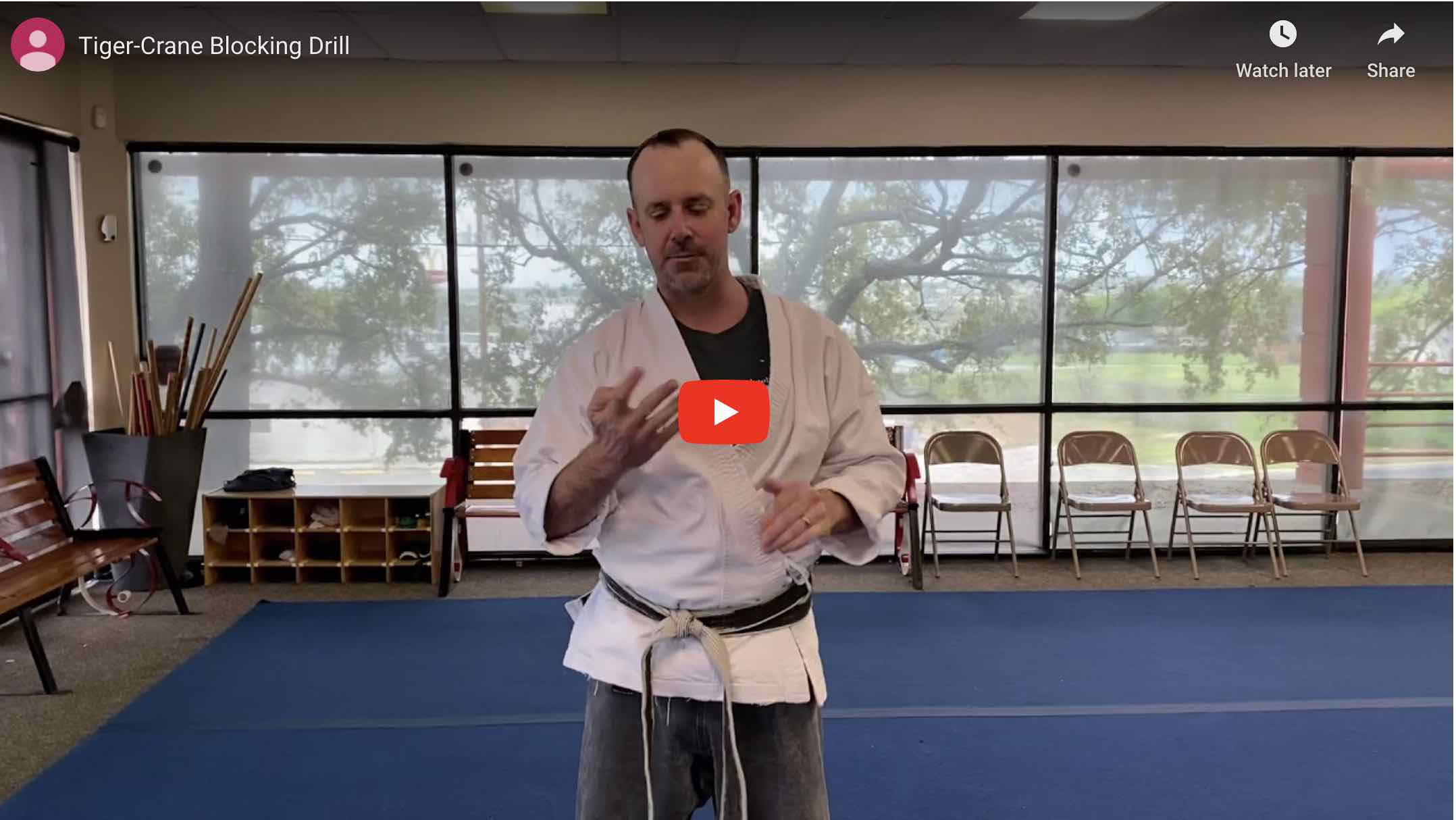 ALSO Includes PRe-Recorded Lessons & Support
Please Do NOT Comment Below as We Will Not See Your Comments. Thanks!